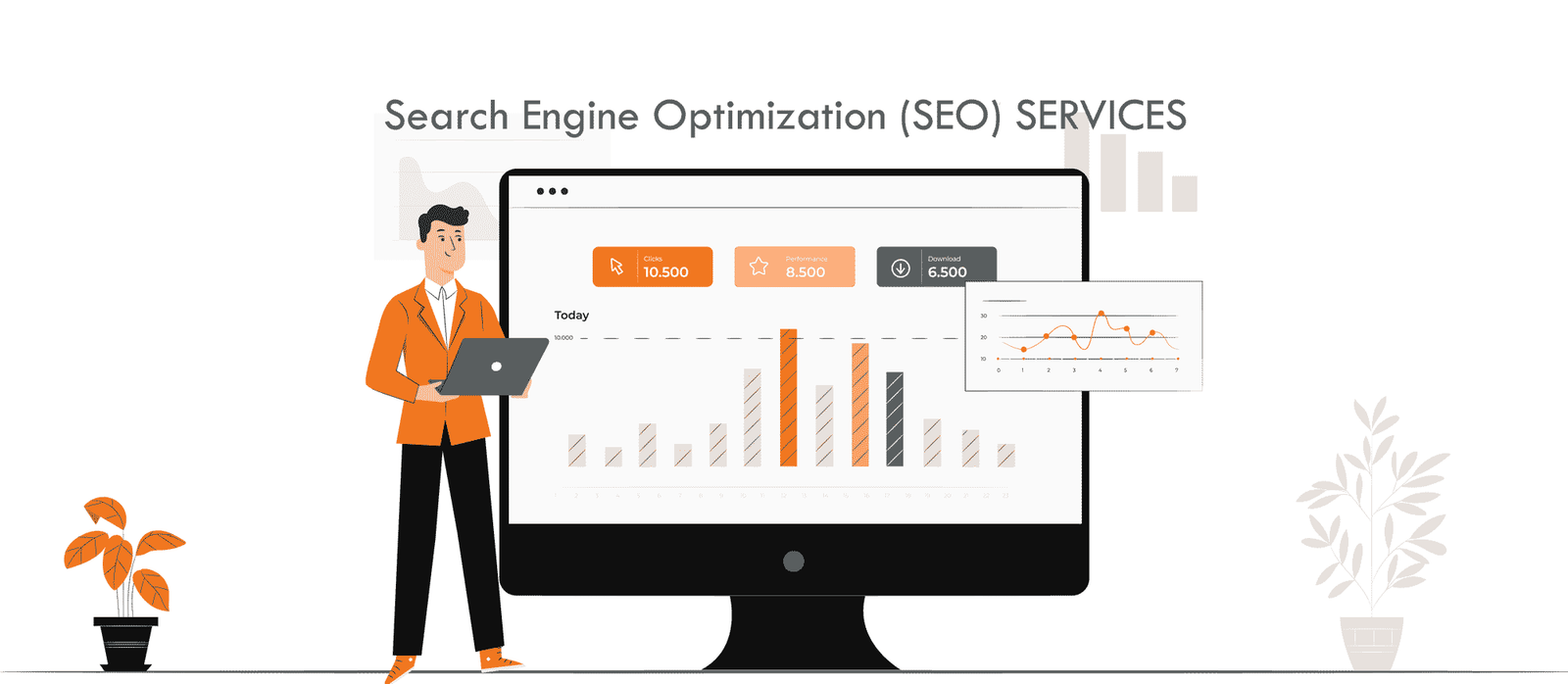 Social Media Marketing
Are you looking for a new way to grow your business?
With Digital Trinetra, you can now manage your social media marketing campaigns with ease. You can create a business account, create a team of social media managers, and assign tasks to them. This way you can focus on content strategy and your blog while your team handles the day-to-day posting.
Social media marketing is a proven way to reach new customers and grow your business. It's also one of the most cost-effective ways to promote your business. We'll show you how to use social media marketing to grow your company. The best part about social media is that it's free! You can create an account on any social media platform, post updates, and start building connections with potential customers. Join the millions of other businesses already taking advantage of this low-cost marketing technique.
Our social media marketing experts will help you reach your target audience and increase your visibility. We know how to create content that will engage people and grow your following.
We offer a variety of services to help you with your social media marketing. These include Facebook ads, Google ads, and more. You can also hire us for content creation and copywriting services.
We are the leading social media marketing company in the world and we have helped countless brands grow their businesses over the years. Let us show you how we can do the same for you!
Why US ?
We have used the most efficient and best social media marketing strategy to grow your business since many years. We inspire the usage of social media where suitable and have many clients who rely on us to deliver them with the proficiency essential to positively integrate social media into a complete online strategy.
We strongly believe that social media marketing, when used as a part of universal online marketing strategy, can be an enormously successful way to intensify your message and engross core audiences. It is also becoming a progressively vital part of search engine optimization (SEO).
Manage your social media
Manage and update your content across all your accounts with our full suite of tools.
Monitor engagement trends
See what's working and what's not, so you can make informed decisions based on stats.
Stay in control
Be in control and always know what is going on with your campaign, even when you're away from your computer.
Get insight into what's happening around the world
Find out trends and insights into how brands are doing in different regions around the world.
Technology Index
What Technology We Are Using For Our Valued Customers
Make your website stand out from the rest.