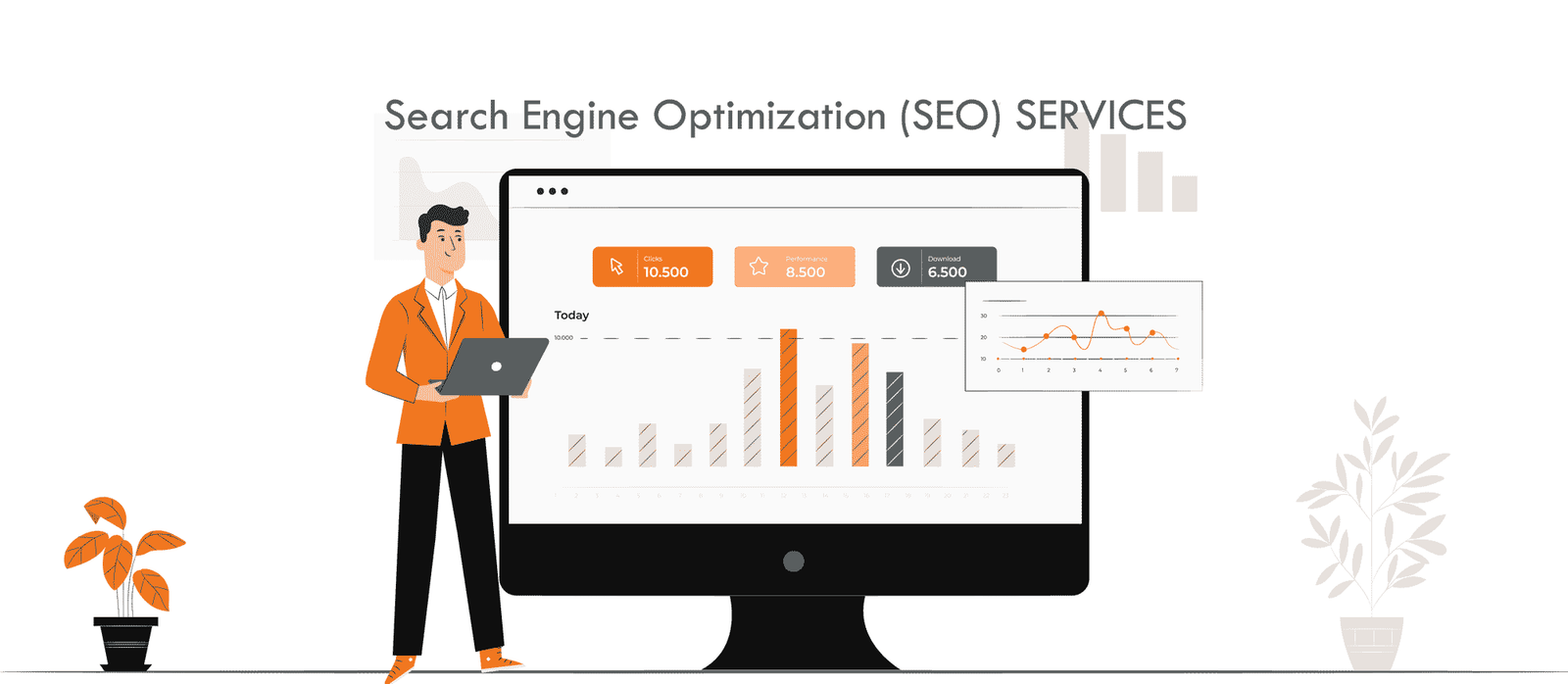 Graphic Design Services
We are an innovative team of design experts who can help you take your business to the next level with our creative graphic designs. Our designers have been in the industry for over a decade and have designed for clients around the world.
Digital Trinetra provides graphic design services with a human touch. We're affordable, creative and use the latest design trends.
Graphic design is a collective process that carries us closer to you and your business. The superiority of our work is a straight result of our capability to listen and comprehend your principal values. Our goal is to create splendid visuals that perfectly communicate your message and redirect your brand's unique individuality.
Our artistic graphic designers are always passionate to pursue innovative design solutions for our customer needs.
We aid our customers tailor and deliver their most significant messages to their customers over innovative thinking, use of progressive graphic design technology, and by utilizing the skills of our in-house brilliant graphic designers. We also combine the newest and most cutting-edge graphic design technology with confirmed marketing strategies, to make your business exceed the competition.
Our Aspects :-
Commercial identity and brand identity design
Exceptional Logo design
Letterhead design
Business card design
Brochure design
Advertisement design
Designing of marketing materials
BUSINESS CARD DESIGN
Business cards are a vital part of any business. They are an important tool that can help you to establish and maintain relationships with your customers, potential clients and partners.
A well-designed business card can also be a powerful marketing tool. It is not just about looking good, but about conveying the right message about your company or organization in just seconds.
The design of the card needs to be eye-catching and memorable, but it also needs to be functional. A good design should include all of the necessary information such as contact information, logo, website address and social media profiles if available.
BANNER DESIGN
Banner design is the art of designing a banner or advertisement that is typically placed on a website, but can also be used in other mediums.
Banners are often designed to capture the attention of the viewer and encourage them to take action. Banner design includes many different techniques from illustrating with images or text to using animation and video.
BROCHURE DESIGN
Brochure design is a type of graphic design that is used to communicate the message of a company or organization.
Brochures are most often distributed in print form, but they can also be distributed electronically.
There are many elements to consider when designing a brochure, including the brochure's layout, the brochure's fonts and typography, and the brochure's illustrations.
The layout of a brochure is one of its most important features because it determines how readers will interact with it. It should be organized in such a way that readers can easily find what they're looking for and scan through information at their own pace. A common layout style for brochures is grid-based with large blocks of content on each page.
POSTER DESIGN
A good poster design should have a clear and concise message. It should be easy to understand at a glance.
It should be visually appealing and use the right font size.
It should also have a good color scheme, use high-quality images, and have an attractive background. It should also be aesthetically pleasing to the eye for readers.
Design for all your needs
We offer a wide range of graphic design services that are suitable for small businesses and startups. What's more, we have a team of professionals who are experts in different fields of graphic design to ensure we can create your desired logo or visuals for any industry or field.
Creative and affordable
At Digital Trinetra, our goal is to provide the best of both creative and affordability — so you can save money on high-quality graphics without sacrificing aesthetics.
Full-service design agency
We offer full-service design solutions for businesses to help you make your mark on the world. From business card designs to social media banners, we've got you covered!
Deliver stunning designs on time
At Digital Trinetra, we have a team of talented graphic designers who design logos, infographics, banners and any other graphics you want. If you want to have your company's branding done or website designed or you need anything else related to graphic designing done then we are the right people for you.
Have any Questions?
Call us Today!
Technology Index
What Technology We Are Using For Our Valued Customers
Make your website stand out from the rest.