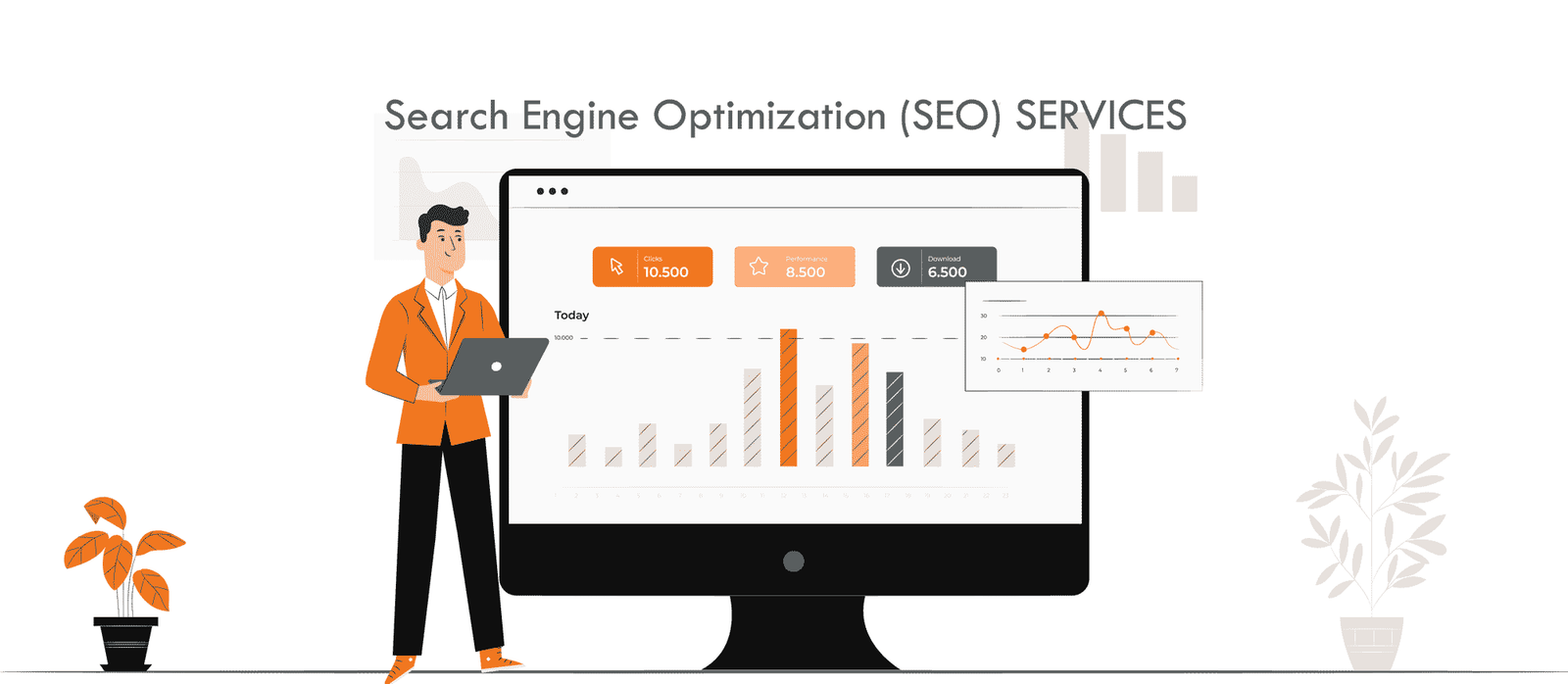 Web Development Services
We are an innovative team of design experts who can help you take your business to the next level with our creative graphic designs. Our designers have been in the industry for over a decade and have designed for clients around the world.
There is a big difference between creating a static website and creating a dynamic website. A static website is an interactive information sheet of your products and services whereas a dynamic website is capable of engaging the visitor and impacting the business more dramatically. Both types of websites can have SEO for business presence in the search engines like Google , yahoo and many more. If you just want to provide information, then Static website can do much better.
Dynamic website design will help your business in various ways. It doesn't matter if you are required to send, receive, maintain your services, content or member info. It is very simple to accomplish the said tasks by using a dynamic website. Here are some examples of dynamic website
Can Save website management time in an effective manner.
Easy to manage content , info and videos without the interaction of the developer or web specialist.
Digital Vaaradhi provides services of Dynamic website design, website hosting, responsive website design and marketing strategies for medium to corporate size companies. We are focused on performing usable dynamic web designing, while optimizing your web pages for search engines.
Digital Vaaradhi Specializes in Web Development which includes Dynamic web design, CMS, E-commerce , custom web application development and many more.
Dynamic website design requires knowledge, creativity and our team is mastered at their own designing and development of dynamic websites using different scripting languages like PHP, Word press, .Net and creating your website as good looking , easy to navigate.
Technology Index
What Technology We Are Using For Our Valued Customers
Make your website stand out from the rest.