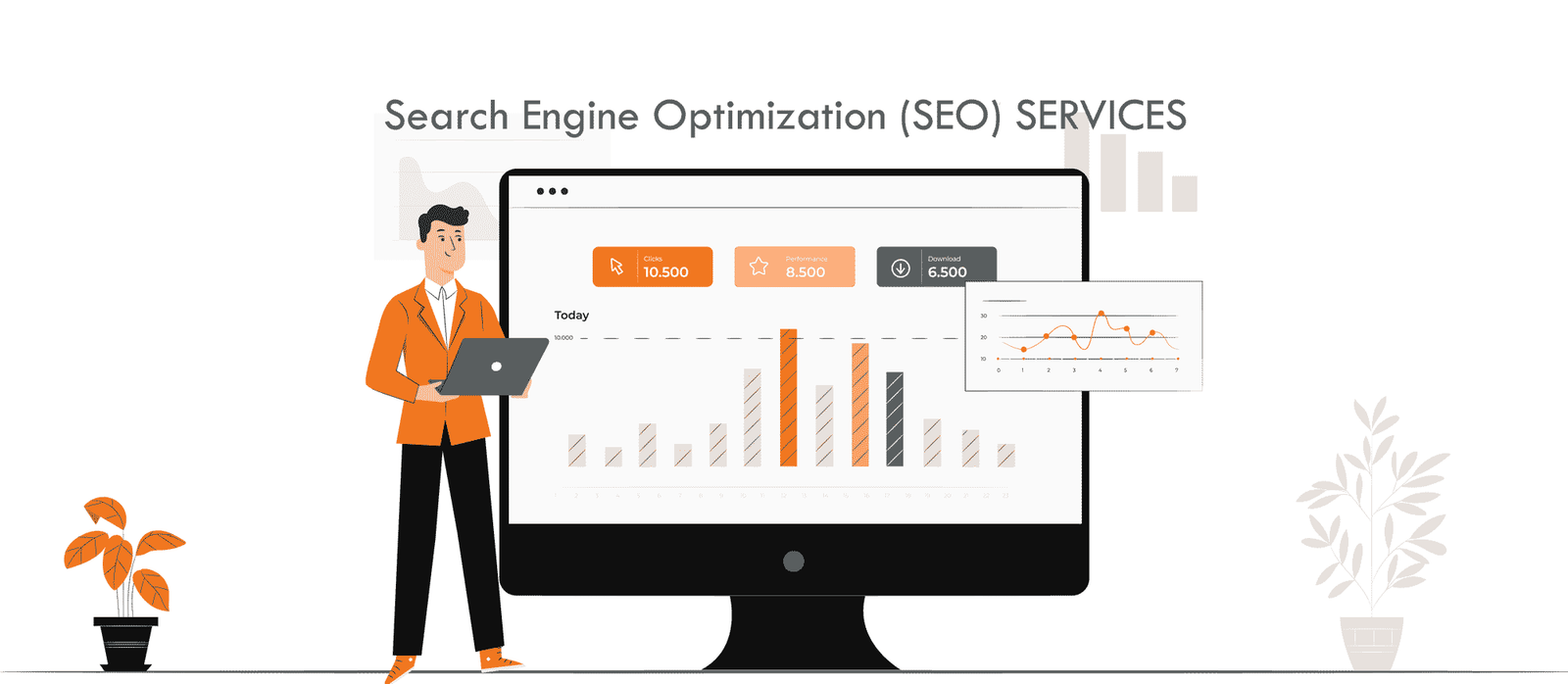 Instagram Post Designing
Digital Trinetra - the fastest way to design your posts
We know you're always busy. You don't have time to sit around and wait for inspiration. That's why we're here to help you design your posts, so that you can spend more time on your other projects!
If so, use my service for the best Instagram posts! I'm a talented and creative designer who will design an original, modern and stylish post to help you improve your Instagram posts!
Interest: Do you need to create a good-looking design without any worry? With my service, your business will get professional designs that are always stylish, modern and appealing. That way, you'll be able to maintain engagement with your followers!
Do you have a gallery of photos but don't know how to create a professional looking Instagram post design? Give it a try with the newest service on the market, professional and high-quality.
I will work with you to achieve your goals and make the best content for your social media channels. I will meet all the deadlines you request and will provide a quick response.
Perfect for beginners
Digital Trinetra is designed for newbies, with a simple interface that will have you creating gorgeous images in no time at all.
Why choose Us
HIGH-QUALITY PNG/JPEG file
Unique, Top Quality Design
Placement of Logo & your Website Address
Fast & Reliable Communication
100% SATISFACTION
What I need
Brand Name, logo, tagline, and brand colors
Your competitor's list (if you have otherwise I will do my own research)
Reference Design (if any)
Any other specific text or details that you think necessary for design
Technology Index
What Technology We Are Using For Our Valued Customers
Make your website stand out from the rest.