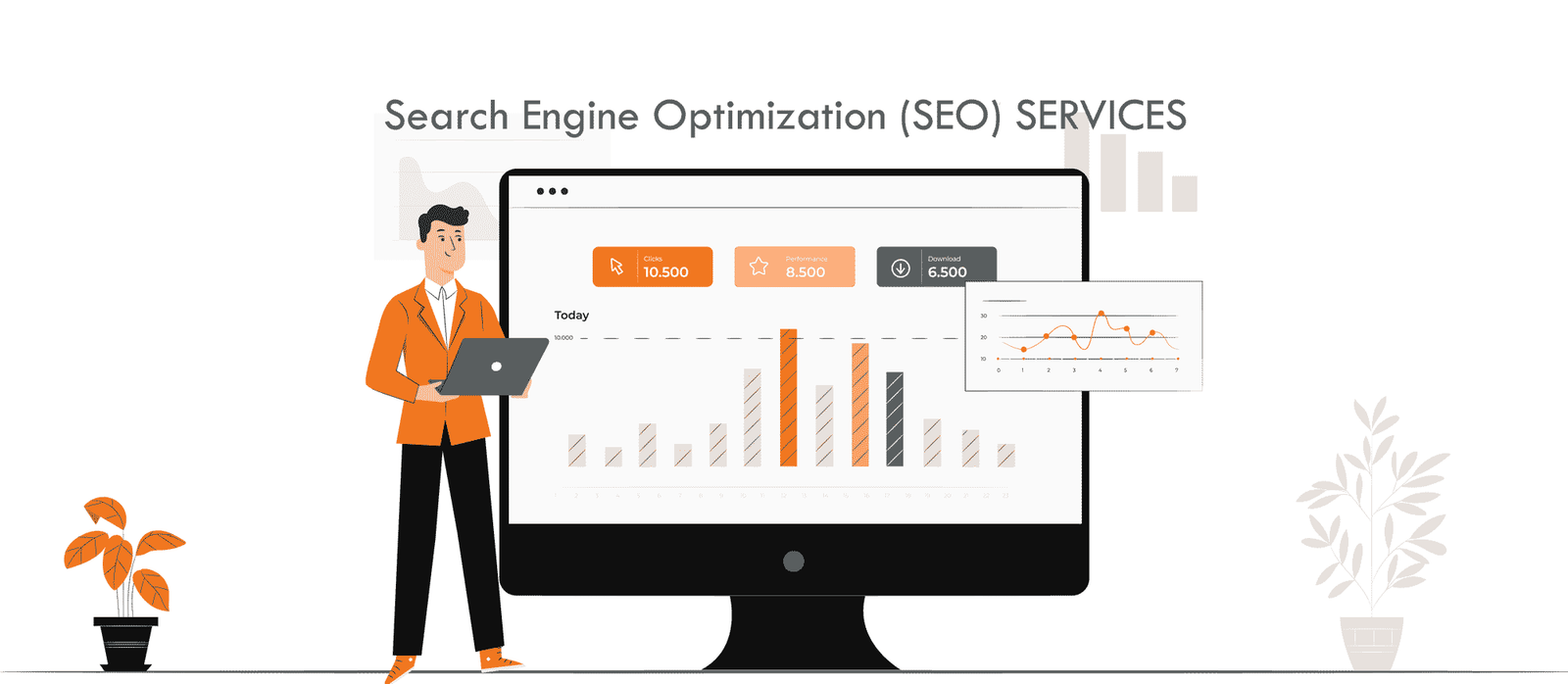 Instagram Marketing
Introducing the most powerful Instagram Marketing tool for boosting your posts, engagement, followers, and visibility.
Instagram is one of the most popular social media platforms, with an average of 500 million active monthly users. However, posting on Instagram can be challenging if it's not your full-time job. With the right tools, you can get more likes and followers on Instagram by automating your posting process.
The problem is that Instagram doesn't have an advertising feature like Facebook or Twitter. So, even if you have a fantastic feed, storytelling skills and amazing content, you won't grow your following and make more sales unless you're able to convince people to follow your page. And this takes time.
Technology Index
What Technology We Are Using For Our Valued Customers
Make your website stand out from the rest.