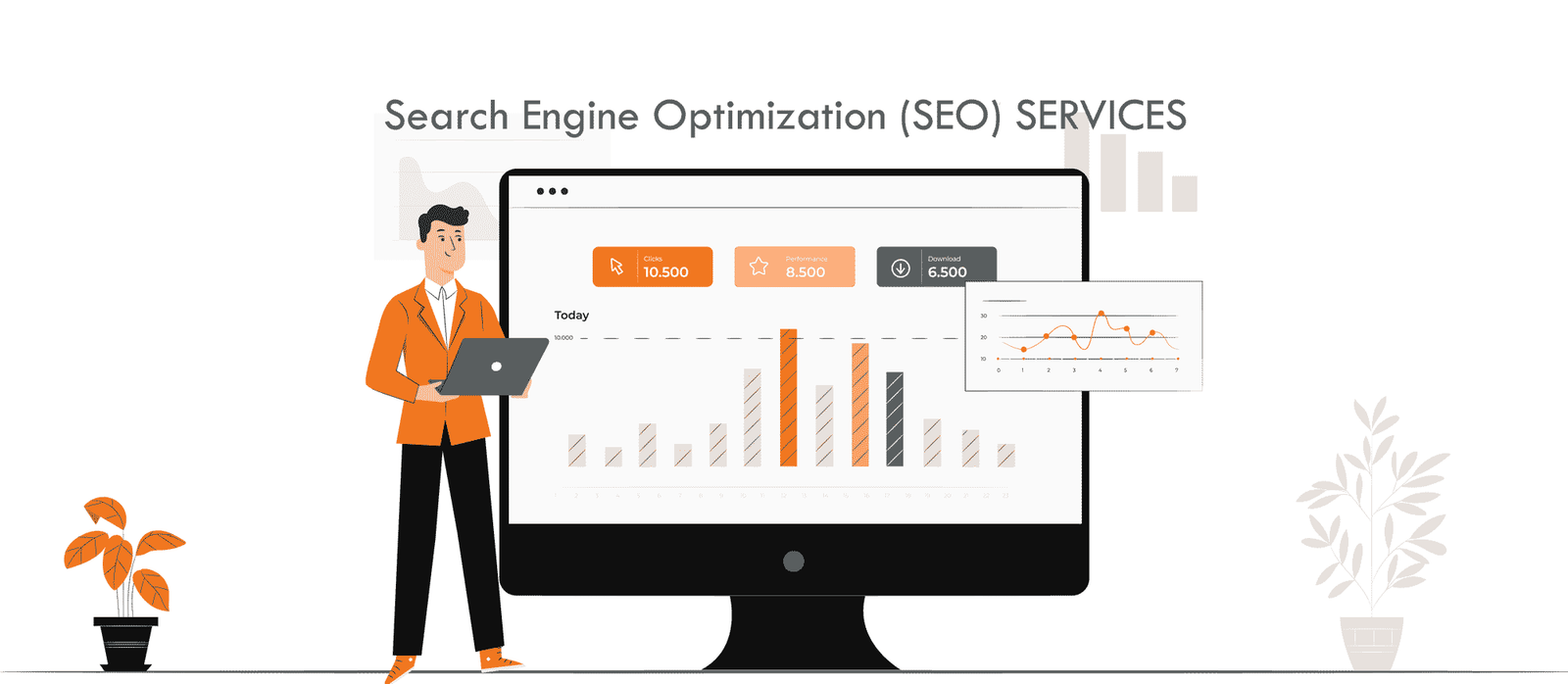 Web Hosting
Digital Trinetra is a one-of-its-kind web hosting company, providing the latest in web hosting solutions, with the most reliable uptime, at the lowest price.
Whether you're a newbie or an expert of web design, we have the right plan for you. From basic to advanced hosting requirements, we have the best web hosting solutions at the most affordable prices.
Our packages come with all essential features like unlimited disk space and bandwidth with absolutely no restrictions whatsoever. And that's not all! We also offer free domain registration along with one year of free email hosting.
Linux Hosting that's easy on your pockets
If you're looking for Linux Hosting then Digital Trinetra is the right place for you! We offer unbeatable value for money with our Linux Hosting plans starting at just Rs-1200 per Year (BEST VALUE).
We've got you covered
Digital Trinetra offers a variety of hosting packages to suit all your needs. Whether you're a complete novice, or an experienced coder, we've got you covered. You can start with our standard packages and upgrade at your convenience, or choose any of our premium options if you feel like spoiling yourself!
Technology Index
What Technology We Are Using For Our Valued Customers
Make your website stand out from the rest.